Sep

3

VR Challenge → Metaverse Meetups - Chat
Chat about the Metaverse
Organizing : Engineer Cafe
| | |
| --- | --- |
| Registration info | |
| 参加者への情報 | (参加者と発表者のみに公開されます) |
Description
VR ChallengeはMeterverse Meetupに変わります!
メタバースがどのように形づくられていくのか、ディスカッションしませんか!デジタルファッションや素晴らしいAIの創造性、クリプトのエネルギー効率化など、私たちはメタバースの誕生を目の当たりにしています。今ほど、本当に素晴らしいイノベーションが一気に起こったことは、歴史上かつてありません。
今回の雑談トピックは以下です:
デジタルファッション
バーチャルランウェイからAIが生成する衣装など、デジタルファッションの最先端技術について話しましょう! 今、人々が何を作っているのか見てみましょう!
Dall•E - Diffusion AI
実際にやってみましょう! あなたが提案し、作ってみましょう! Imagen、Stable Diffusion、MidJourneyなど、より多くのAIシステムがオンライン化されつつあります。 1800年代に写真が画家のワークフローを変えたように、今またAIがアートを変えようとしています。アーティストのワークフローにどのような革命をもたらすのか、見ていきましょう。
イーサリアムマージについて
クリプトはなぜ拡大することに失敗したのか、そしてなぜマージはメタバースにとって重要なのかなどを話します。 この中にはライフスタイルを変える技術もあり、それが私たちの生活にどのような影響を与えるのか、非常に楽しみです。
フォーマット:このイベントは、気軽にご参加できるオープンチャットです。
---
VR Challenge is changing to Metaverse Meetups
Let's talk about how the Metaverse is going to take shape. We are witnessing the birth of the metaverse, with digital fashion, awesome AI creativity, and crypto becoming energy efficient. Never before in history have we seen the truly amazing innovations happening all at once like right now.
I'd like to chat about a few things:
Digital Fashion
Let's talk about some of the cutting edge techniques for digital fashion. From virtual runways to AI generated outfits. Let's see what people are making right now.
Dall•E - Diffusion AI
Let's try it LIVE! You suggest it, let's make it!
More AI systems are coming online such as Imagen, Stable Diffusion, and MidJourney. Similar to how photography changed a painter's workflow in the 1800's, we now have AI changing art again. Let's see how it can revolutionize the artist's workflow.
Ethereum - The Merge
How crypto failed to scale, and why the merge matters so much for the Metaverse.
Some of this is lifestyle changing tech, and I'm pretty excited to see how it will impact our lives.
Format: This event is an open chat that is lightly directed.
See you there!
---
Digital Fashion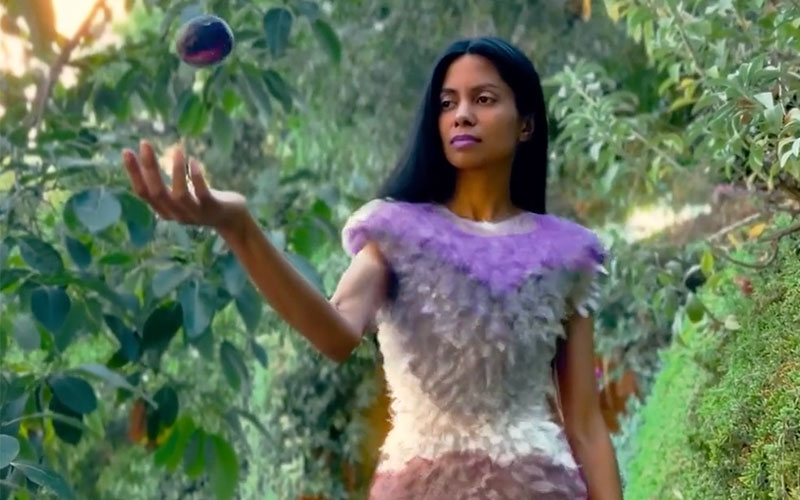 Dall・E - Diffusion AI (https://openai.com/blog/dall-e/)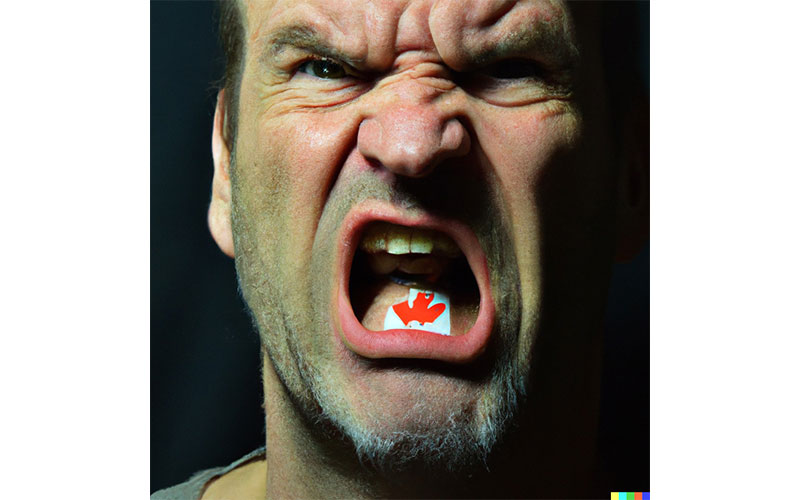 Ethereum - The Merge (https://ethereum.org/en/upgrades/merge/)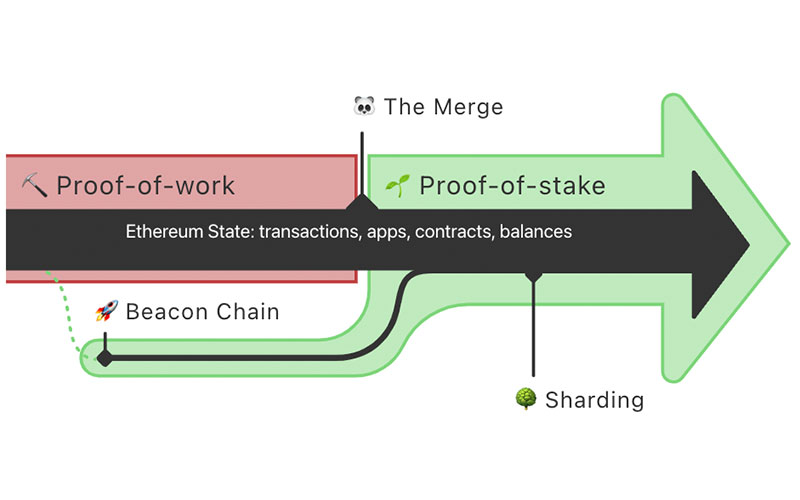 Presenter
Aaron Hilton
If you add event media, up to 3 items will be shown here.